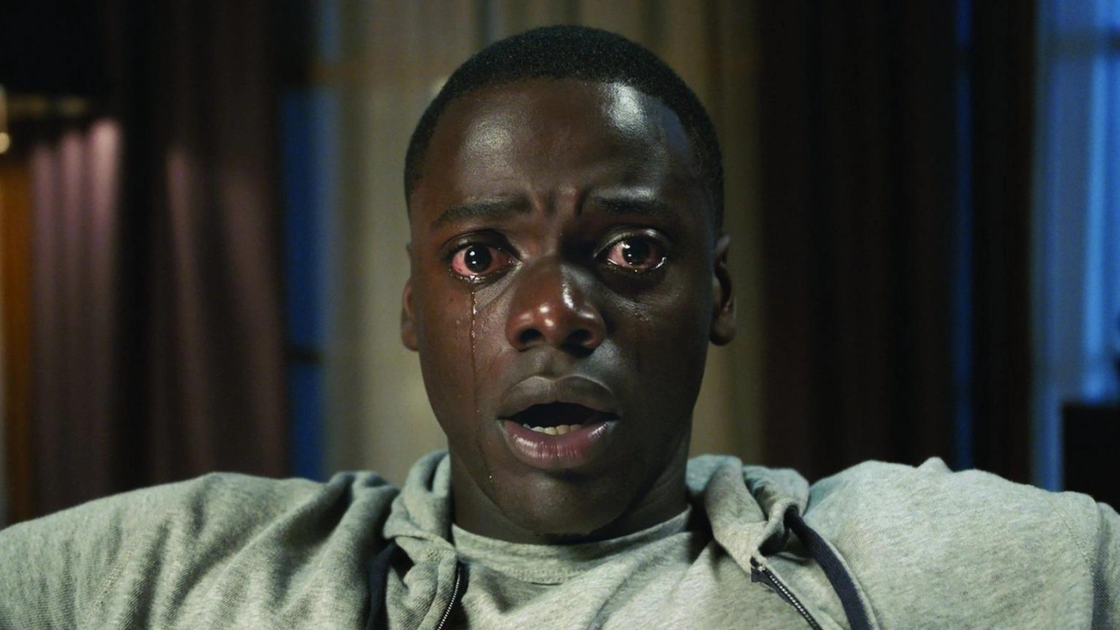 Despite the popularity achieved, Jordan Peele doesn't consider himself the best horror director around. The Get Out and Us filmmaker is back on the crest of the wave thanks to Nope, his third feature film as a director which is already being talked about a lot in the United States (in Italy it will be released on 11 August 2022). The film blends horror elements, Peele's chosen genre, with the classic sci-fi theme of alien invasion, such as clarified by the trailer.
There are many Peele fans, even prominent ones. Among them is also the comic artist Adan Wellis, who a few days ago on Twitter posted all his enthusiasm for the short but according to him Jordan Peele's exciting filmography with a tweet that reads:
advertisement
I know it's a strong statement but have we gotten to the point where we can declare Jordan Peele the best horror director of all time? Can you think of another director who has made 3 great films, 3 great films in a row? Not me.
For Wellis, therefore, with only three films under his belt, Peele could already be considered the greatest horror director of all time. The statement has obviously sparked debate and some controversy, up to the ears of the person concerned.
Peele, known for his frankness even on social media and for not having spared criticism of Hollywood and its often discriminatory system compared to African American performers and directors, this time toned down. With a twitter he disagreed: no, he is not the best horror director ever. Here is his reply tweet:
advertisement
Jordan Peele - via Twitter
The answer goes like this:
Sir, put the phone down. please.

Sorry, I admire your enthusiasm but I do not tolerate any slander against John Carpenter.
In short, Peele is a fan of John Carpenter and considers him an unsurpassable myth. On the other hand, we are still talking about the director who created entire horror franchises from scratch and cornerstones of the genre such as The Thing, Halloween, They Live.
In order not to miss any news, subscribe for free to our Telegram channel at this address https://t.me/nospoilerit.