Author:
Silvio Mazzitelli
,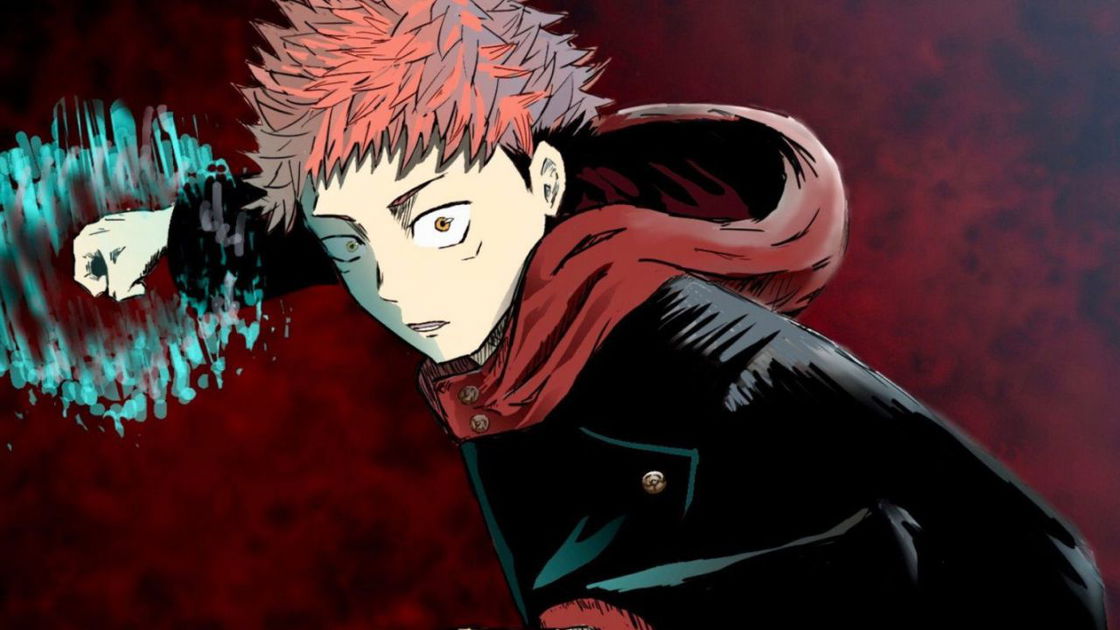 Finally unveiled the first trailer for Kaisen Jujutsu, new big anime taken from one of the flagship series of Shonen Jump, the magazine that has hosted some of the most important shonen manga ever, such as One Piece and Dragon Ball.
The anime based on Jujutsu Kaisen will hit Japanese televisions next October during the autumn season. The announcement of the creation of an anime linked to the series for 2020 had already arrived last December, but nothing had yet been seen apart from a promotional image.
advertisement
The animated series will be made by Study Map. The direction will be Sunghoo Park who this year will also direct the anime produced by Crunchyroll, The God of High School. Tadashi Hiramatsu will take care of the character design instead. The first voice actors have also been confirmed: Junya Enoki will be Yuji Itadori, Yuma Uchida will play Megumi Fushiguro, Asami Seto will instead be Nobara Kugisaki, and Junichi Suwabe will be the voice of Sukuna. The anime is expected to simulcast in October on Crunchyroll.
advertisement
The Jujutsu Kaisen manga started in 2018 by Gege Akutani. Currently it has reached 10 volumes, and since October 2019 it has been published in Italy by Planet Manga. The story follows the protagonist Yuji Itadori, a high school student very physically strong, so much so that he is very good at any sport. Many sports clubs aim to get him into their team, but the guy prefers to join the occult research club.
Right inside the club, one day some members accidentally break the seal placed on it a cursed object in the shape of a human finger. The power released by the finger risks creating terrible damage to the whole school by attracting all possible curses. To protect his friends Yuji swallows his finger by becoming the host of Ryomen sukuna, a very powerful and evil curse by which he is possessed. Despite this Yuji does not feel changes in his body, managing to control him as always. The young man is taken to the Tokyo occult arts institute to better study his case, and here he is told that if he wants to free himself from the terrible curse he will have to find and swallow Sukuna's remaining fingers.
Shueisha / Gege Akutani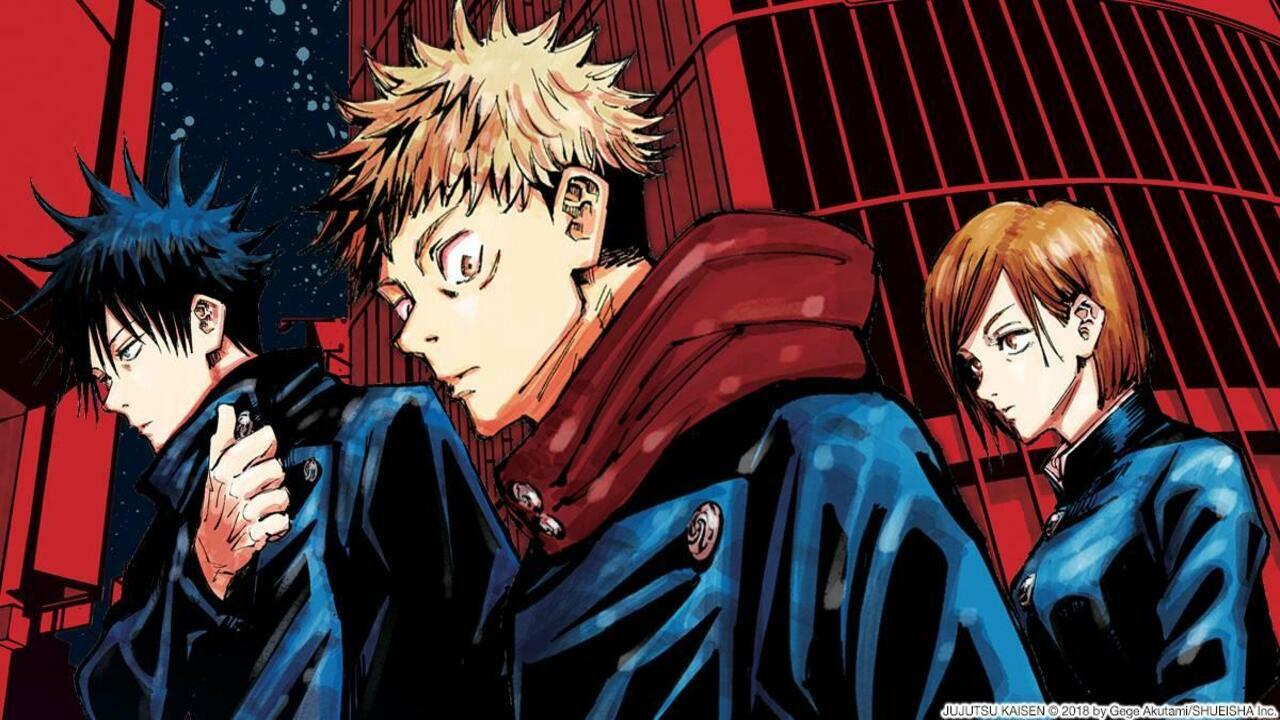 What do you think of the arrival of the Jujutsu Kaisen anime?
Source: Comicbook
In order not to miss any news, subscribe for free to our Telegram channel at this address https://t.me/nospoilerit.
advertisement