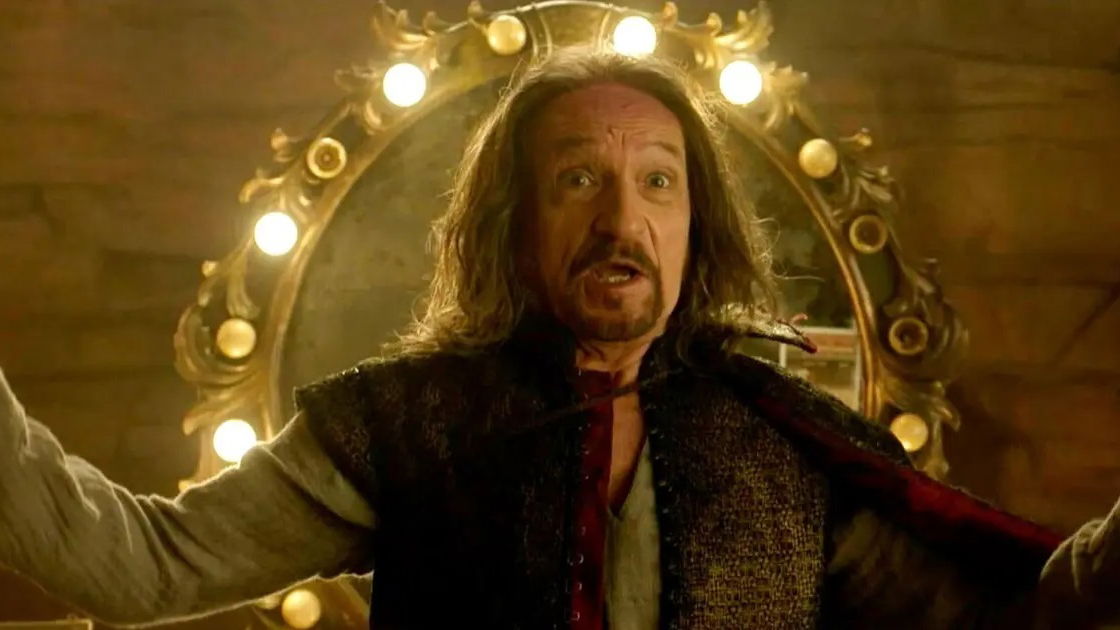 The actor Ben Kingsley will return as Trevor Slattery. Trevor is the character we have seen in Iron Man 3, professional actor, hired to play the part of a terrorist known by the name of Mandarin. Slattery is back as a co-star in the film Shang-Chi and the Legend of the Ten Rings. As reported by Variety, Ben Kinglsey as Trevor Slattery is expected to join the cast of Wonder Man, a new TV series Disney + exclusive which is currently in the works in secret.
Marvel Studios has not released any statements on possible projects not yet announced. There is no statement on the matter by Ben Kingsley or a representative of him.
advertisement
Who is Trevor Slattery
Trevor Slattery's story in the Marvel Studios movies is a bit complicated. In 2013 in Iron Man 3 he is presented as the leader of a terrorist organization responsible for deadly attacks. But Tony Stark / Iron Man, investigating, discovers that Slattery is an actor from a career in decline, who plays the part which was entrusted to him by the true villain of the film: Aldrich Killian, the evil scientist who plots revenge against Tony.
Kingsley reprized this same role in 2021 in the film Shang-Chi and the Legend of the Ten Rings. In this film we discover that Slattery was captured and imprisoned by Shang-Chi's father, Wenwu. The latter is the leader of the criminal organization called the Ten Rings and forces Slattery to perform as a court jester. Fortunately, thanks to Shang-Chi's intervention, along with his sister and best friend, Xialing and Katy respectively, the unfortunate Slattery manages to escape from the criminal organization.
After escaping Trevor takes part in the adventures of Shang-Chi and arrives in Ta Lo, a magical village located in another dimension. At the end of the Shang-Chi film, Trevor Slattery remains to live in Ta Lo.

If a series about the superhero Wonder Man were actually in the works, it could enter the official Marvel / Disney announcement list at Disney+Day, on September 8, 2022.
advertisement
In order not to miss any news, subscribe for free to our Telegram channel at this address https://t.me/nospoilerit.