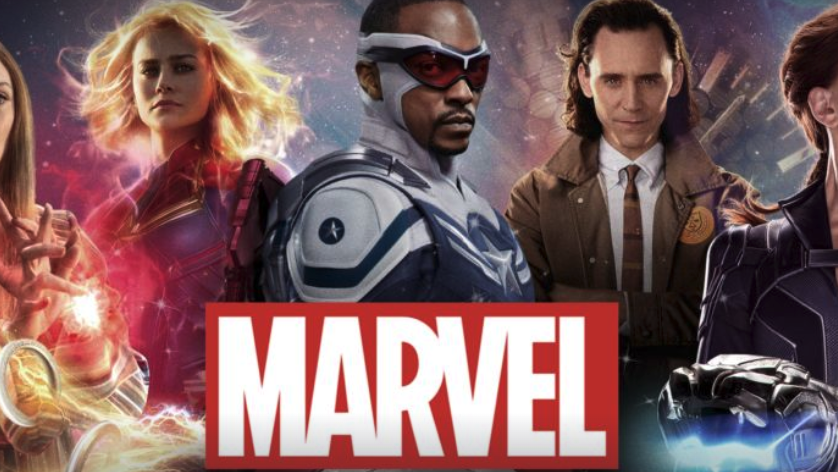 Between upcoming Disney + releases, the month of May 2022 marks the arrival of 3 new Marvel titles for the catalog of the Mickey Mouse streaming service.
It is a TV series made in collaboration between Marvel Television and ABC Studios and two films owned by 20th Century Fox (now 20th Century Studios). These are Marvel's Agents of SHIELD and the related films, Daredevil and Elektra, respectively.
advertisement
Marvel's Agents of SHIELD from May 18th
On Disney + Marvel's Agents of SHIELD it will be a "second viewing" as this series was previously featured in Netflix programming. From May 18, all seven seasons of Marvel's Agents of SHIELD will instead be in the Marvel section of Disney +. It is a good 136 episodes divided as follows:
Season 1 - 22 episodes

Season 2 - 22 episodes

Season 3 - 22 episodes

Season 4 - 22 episodes

Season 5 - 22 episodes

Season 6 - 13 episodes

Season 7 - 13 episodes
Season 7 is the final one and first released in both the US and Italy in 2020. So if you're wondering, yes the series is over and it has an ending.
Is Marvel's Agents of SHIELD connected to the Marvel Cinematic Universe?

Initially the series was closely linked to the Marvel Cinematic Universe, as one of the public's most beloved characters, SHIELD agent Phil Coulson, is the main protagonist and in the first few seasons there are several excellent cameos such as Nick Fury and Lady Sif. Season after season, however, the series has distanced itself from the Marvel Cinematic Universe and in theory today the adventures of the agents of the SHIELD should be placed in a different universe than the main one. (but this is not official)
The beginning of Marvel's Agents of SHIELD is set after the events of the 2012 film The Avengers in which Phil Coulson is killed by Loki. Coulson is brought back to life and begins a mission to Earth along with a group of elite agents.
Daredevil from May 6
Released in 2003 and directed by Mark Steven Johnson Daredevil stars Ben Affleck as Matt Murdock / Daredevil. The film also features characters known to Marvel fans Wilson Fisk (with the face of Michael Clarke Duncan), Bullseye (Colin Farrell), Karen Page (Ellen Pompeo), Foggy Nelson (Jon Favreau) and Elektra (Jennifer Garner). In Daredevil there is also a cameo of Kevin Smith as Jack Kirby and of course also a cameo of the late Stan Lee.
advertisement
Elektra from May 27th
In 2005 the movie Elektra was born as a spin-off of Daredevil and then Jennifer Garner reprized the role of the killer. The director was entrusted to Rob Bowman.
Although that period was hugely successful for Jennifer Garner, given her starring presence in the TV series Alias, Elektra was an incredible box office flop.
In order not to miss any news, subscribe for free to our Telegram channel at this address https://t.me/nospoilerit.