Author:
Matthew Tontini
,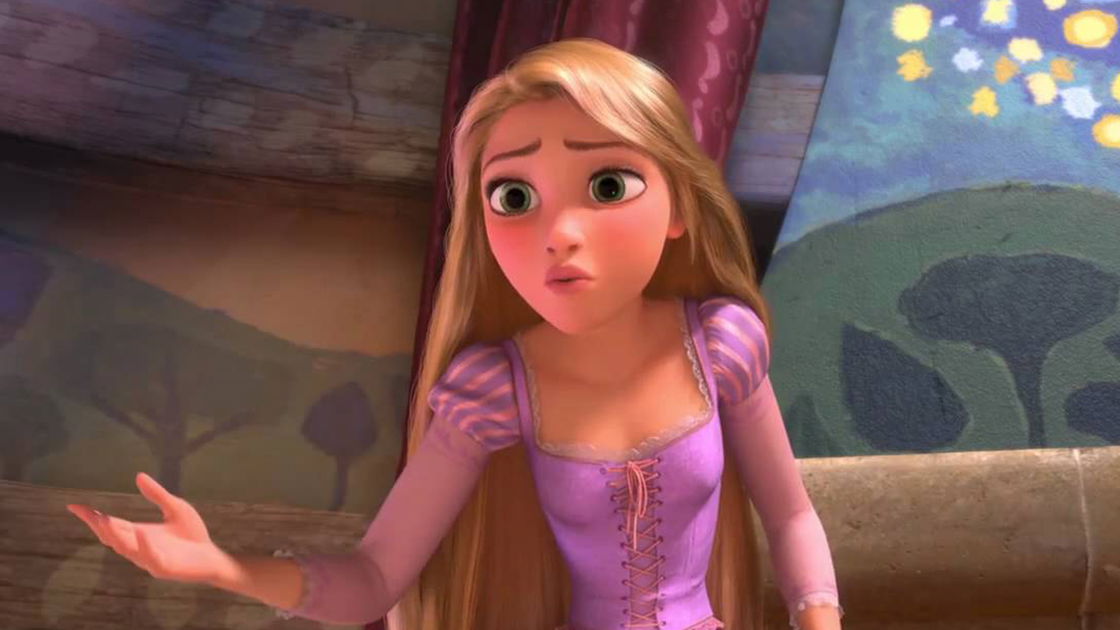 Disney may have another live-action remake in the pipeline: Rapunzel. To bring it back is The DisInsider, according to which it is unclear whether it will be based on the animated Classic or tell a new story.
Given the recent trend of the House of Mickey Mouse to resume animated feature films and "dust them off" with real actors, however, it is very likely that the new project harks back to the 2010 CGI film. Ashleigh Powell, who previously wrote The Nutcracker and the Four Realms, was reportedly hired to write the script. Additionally, the source reports that Michael De Luca (Captain Phillips) and Kristin Burr (Meet Christopher Robin) will be executive producers, while Zoe Kent (remake of Lilo and Stitch), Jessica Virtue (remake of Mulan) and Lucy Kitada will oversee it. development on behalf of Disney.
advertisement
At the moment it seems the director has not been chosen; also, there would be no release date for the film yet. The DisInsider suggests that Rapunzel's live-action will debut in theaters and not on Disney +, unlike the remake of Lady and the Tramp.
Disney will distribute the live-action remake of Mulan in March; in addition, the major is preparing for the release of other films based on its Classics, such as Cruella and Lilo and Stitch. Films will join remakes such as Il re leone, The Jungle Book, Beauty and the Beast, Aladdin, Cinderella and Dumbo, already transformed into live-action by studio head Alan Horn and his team.
advertisement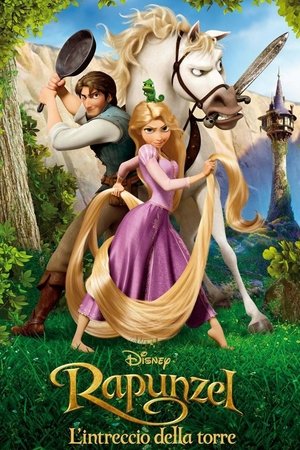 Rapunzel - L'intreccio della torre A drop of sun fell from the sky a long time ago. From this drop a flower was born, which through a song could rejuvenate or heal people. Jealously guarded for years ... Open tab
Rapunzel's plot
#Rapunzel is the 50th Disney Classic and is based on the German fairy tale Rapunzel by the Brothers Grimm. The story tells of a young woman with blond and golden hair, Rapunzel in fact, locked up in an isolated tower in the middle of the woods. It is the evil Mother Gothel, who longs for eternal youth, who keeps her segregated there: by using Rapunzel's luminous hair, which absorbed the power of a magical flower while she was in her mother's womb, she has the possibility of not getting old.
But the villain Flynn, having discovered Rapunzel's tower, decides to help her out and the two embark on an adventure full of unexpected events and twists, which will lead them to fall in love.
Have you seen the animated film? Would you like a live-action remake?