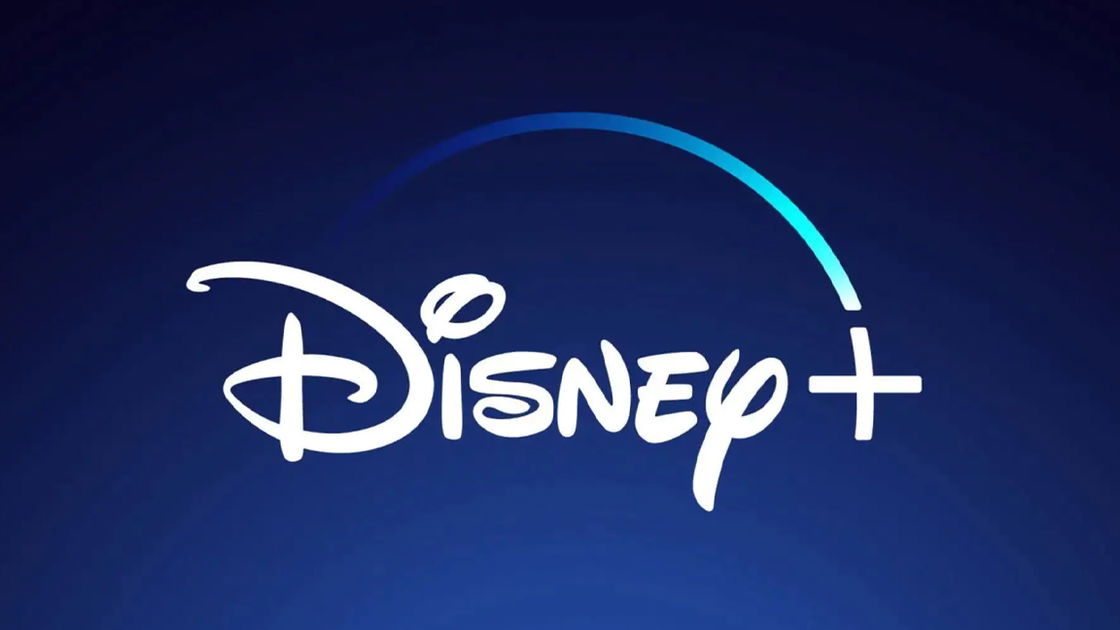 Disney + announced the calendar of films, TV series and documentaries available from January 2020.
The streaming service continues to enrich its offer with many new features. Among the titles to report there is certainly Aladdin, available starting January 8, 2020. This is not the animated version of the film, but the very recent reboot version live-action directed by Guy Ritchie. Subscribers will thus be able to review Will Smith as the genius, Naomi Scott as Jasmine and Mena Massoud in the role of Aladdin.
advertisement
advertisement
The surprises don't end there, because Disney + will also offer new episodes of the Encore! Series, The World According to Jeff Goldblum, High School Musical: The Musical: The Series and Forky Asks a Question.
Below, all the news coming to Disney + in January 2020.
TV Series
America's National Parks (Season 1) - January 1
#Austin & Ally (Seasons 1-4) - January 1st
Billy Dilley's Super-Duper Subterranean Summer (Season 1) - January 1
Dog: Impossible (Season 1) - January 1st
Dr. K's Exotic Animal ER (Season 8) - January 1st
#Dr. Oakley, Yukon Vet (Season 7) - January 1st
Dr. T, Lone Star Vet (Season 1) - January 1st
First Class Chefs: Family Style (Season 1) - January 1st
Muppet Babies Show And Tell (Shorts) (Season 2-3) - January 1st
#One Strange Rock (Season 1) - January 1st
Out There With Jack Randall (Season 1) - January 1st
#Soy Luna (Season 1) - January 1st
#The Lodge (Seasons 1-2) - January 1st
Year Million (Season 1) - January 1st
#High School Musical: The Musical: The Series - Episode 109 - Opening Night - January 3
#Encore! - Episode 109 - Pippin - January 3
Marvel's Hero Project - Episode 109 - Radiant Jayera - January 3
#The World According to Jeff Goldblum - Episode 109 - Coffee - January 3
#One Day at Disney - Episode 105 - Bob Iger: CEO - January 3
#Pick of the Litter - Episode 103 - Training Begins - January 3
Marvel's Runaways (Season 3) - January 10
#High School Musical: The Musical: The Series - Episode 110 - Act Two - January 10th
Encore! - Episode 110 - High School Musical - January 10th
Marvel's Hero Project - Episode 110 - Spectacular Sidney - January 10
The World According to Jeff Goldblum - Episode 110 - Cosmetics - January 10th
One Day at Disney - Episode 106 - Modern Family: Cast & Crew - January 10
Pick of the Litter - Episode 104 - Next Level Training - January 10
Movie
Cool Runnings - Four below zero - January 1st
The Battle of Hacksaw Ridge - January 1st
Holes - Holes in the desert - January 1st
Red Tails - January 1st
Aladdin - January 8
Animated series
Entrainment
Marvel Rising: Secret Warriors - Battle Of The Bands - January 1
El Materdor (Short) - January 1st
Moon Mater (Short) - January 1st
Spinning (Short) - January 1st
Super Rhino (Short) - January 1st
King Midas (Short) - January 1st
Time Travel Mater (Short) - January 1st
Tokyo Mater (Short) - January 1st
Unidentified Flying Mater (Short) - January 1st
Destiny (Short) - January 10th
SparkShorts - Loop - January 10th
National Geographic
Continent 7: Antarctica (Season 1) - January 1st
Wild Russia (Season 1) - January 1
Drain Alcatraz - January 1st
Drain The Bermuda Triangle - January 1st
Drain The Great Lakes - January 1st
Drain The Ocean: WWII - January 1
Drain The Oceans (Season 2) - January 1
Drain The Sunken Pirate City - January 1st
Drain The Titanic - January 1st
Life Below Zero (Season 13) - January 2nd