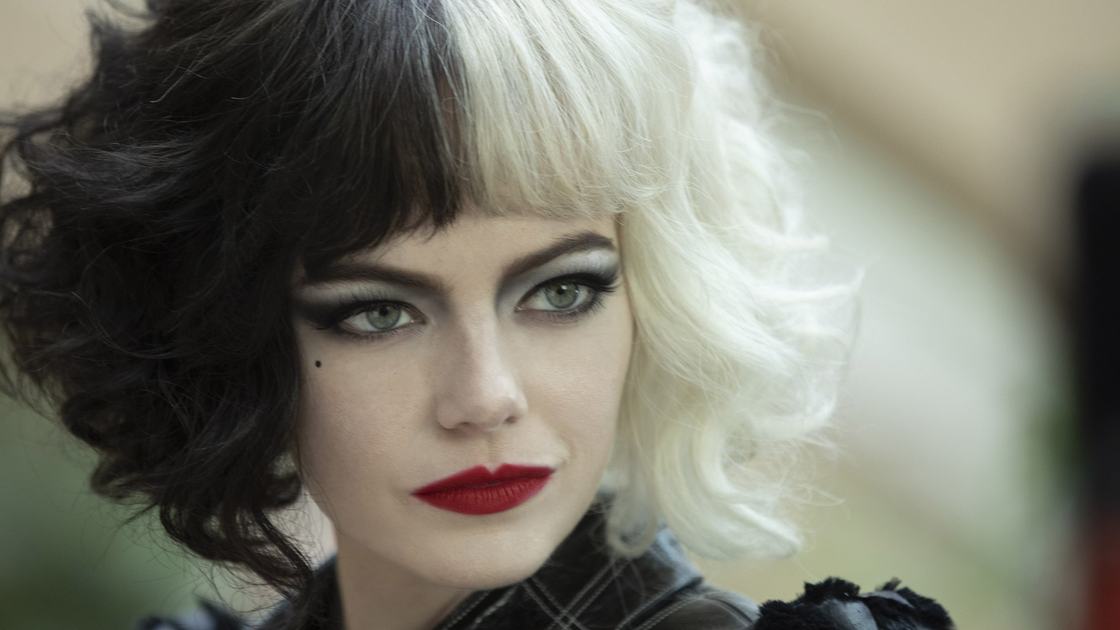 The film that will tell the origins of Cruella De Mon, the villain of The 101 Dalmatians, will be distributed in cinemas and on Disney + on May 28, 2021.
Now that the wait is getting shorter and shorter, with the debut of the film just around the corner, Emma Stone, protagonist of Cruella, gave an interview to Total Film.
advertisement
The Oscar-winning actress discussed the controversial character, already adapted into live-action in 1996 and played by Glenn Close.
In particular, Emma Stone found herself answering a question that many have asked ourselves after watching the movie trailer released in February: Will Cruella's origin story model Joaquin Phoenix's Joker?
According to Stone, these are two extremely different stories, of two characters very distant from each other:
Cruella is a different movie from Joker in many ways. Besides, I could never compare myself with Joaquin Phoenix, even if I would like to be like him.
The only similarity consists in the fact that Todd Phillips' film and Craig Gillespie's are both dedicated to characters that we usually see in a negative light, they are antiheroes, real antagonists for Batman and the Dalmatian 101.
advertisement
Gillespie explained that:
We will touch upon deep and emotional themes through which we will tell how Cruella approached her dark side and wicked. In this sense, there are similarities between the two films.
But the director also added that the rhythm, style and humor in Cruella are very distant from the darker and more violent tones present in Joker, which was intended to be the story of the descent into bestiality of a fundamentally lonely man, Arthur Fleck.
Craig Gillespie's purpose in recreating the character of Cruella in a brand new live-action guise is, yes, to show, as Phillips did with Joker in 2019, the motives and reasons that prompted Cruella to embrace her. darker side, but Gillespie and Stone ensure that the Disney movie will carry out the operation in a completely different way than what we saw in Joker.
We should probably expect a film that fits in on the path already traced by Maleficent in 2014, not a film that tells of heroes and villains, but a story entirely dedicated to a gray character, made up of lights and shadows, who consciously chooses his own path. We just have to ask ourselves: where will it lead you?
advertisement
Cruella Teenager Estella has a dream. She wishes to become a stylist, being gifted with talent, innovation and ambition in equal measure. But her life seems set to make sure her dreams ... Open tab
In order not to miss any news, subscribe for free to our Telegram channel at this address https://t.me/nospoilerit.