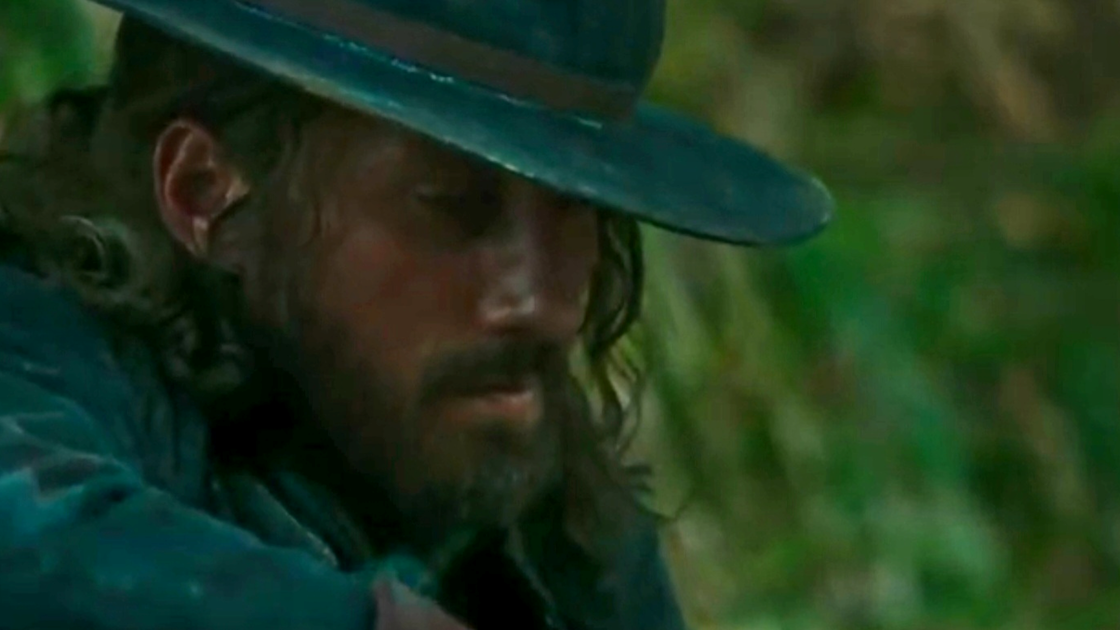 The first trailer for Django, the original Sky and CANAL + series arriving on the two platforms in 22, was unveiled on 2022 September 2023 at the Rome Film Fest.
advertisement
Announced last year, the Django series is a tribute to Sergio Corbucci's 1966 western film of the same name, revisited in a contemporary key. The authors wanted to make a more dynamic version of it to talk about the western world set in our times, with an introspective journey into some of the themes that are slowly getting lost over time.
Django texture
The story is set in Texas in the late 1800s where the protagonist Django is a gunfighter who wants to shed light on the massacre of his family. His mission will eventually lead him to fight for greater ideals, which will lead him to the city of New Babylon: here he will find his daughter Sarah who he believed dead, who is about to marry the founder of the city, John Ellis. But Sarah holds her father responsible for the death of the rest of her family and she doesn't want to see him.
advertisement
Django does not give up and over time becomes an ally of Ellis, who must defend his city from Elizabeth Thurman. She wants to rid New Babylon of the residents who are mostly criminals and sinners.
The cast of the TV series Django
Below is the list of the main actors present in the Django cast:
Matthias Schoenaerts, in the role of the protagonist Django
Lisa Vicari, playing Sarah, Django's daughter
Nicholas Pinnock, plays John Ellis founder of New Babylon
Jyuddah James, Benny O. Arthur and Erik Kole as Ellis' children
Noomi Rapace, as Elizabeth Thurman, Ellis' sworn enemy
Tom Austen, will be the cowboy Eljiah Turner
Django production
Django is an Italian-French production series, created and written by Leonardo Fasoli and Maddalena Ravagli.
Authors: Leonardo Fasoli, Maddalena Ravagli, Francesco Cenni and Michele Pellegrini
Direction: Francesca Comencini directed the first four episodes and took care of the artistic direction of the project. The direction of the remaining episodes is by David Evans and Enrico Maria Artale.
Writers: Max Hurwitz
Composed of ten episodes shot entirely in English, Django is produced for Sky and CANAL + by Cattleya and Atlantique Productions and co-produced by Sky Studios and CANAL +, in collaboration with STUDIOCANAL and Odeon Fiction and with the support of the Italian Ministry of Culture and Romanian government.
Django will be released exclusively on Sky and NOW TV in 2023, as reported in the guide of all Sky releases until 2023 which is constantly updated.
In order not to miss any news, subscribe for free to our Telegram channel at this address https://t.me/nospoilerit.
advertisement