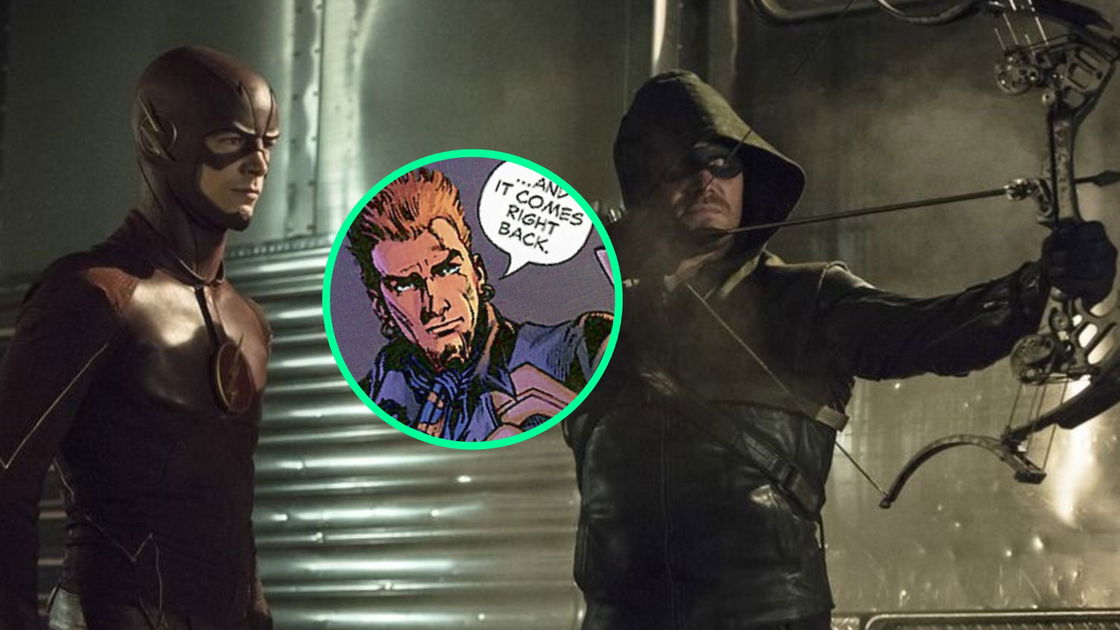 The Arrowverse will have a new Captain Boomerang and this will appear in the TV series The Flash. The actor chosen to play villain Owen Mercer aka Captain Boomerang is Richard Harmon.
This will not be the first Captain Boomerang of the Arrowverse, in fact the first appeared in the TV series Arrow and was killed in the finale of the fifth season. Arrow's Captain Boomerang was played by Nick E. Tarabay. Be careful though, because the pseudonym of Captain Boomerang did not belong to Owen Mercer but to Digger Harkness. So they are two different Captain Boomerangs. When it comes to DC comics, Owen Mercer is the son of Digger Harkness who follows his father's criminal legacy.
advertisement
In the DC universe, besides the Arrowverse there is another Captian Boomerang and this one was played by Jai Courtney in David Ayer's Suicide Squad movie from 2016. Obviously this version is mentioned in this article as a curiosity, as it belongs to a cinematic universe. separated from the Arrowverse.
advertisement
The new Captain Boomerang will return in season 9 of The Flash, which is also the latest as also pointed out by the lead actor Grant Gustin in a recent statement. There will therefore be no season 10 of The Flash. The grand finale of the long and enduring Arrowverse series will be seen with the ninth season, which is currently in production. In all likelihood, the big event will debut on television in 2023.
Richard Harmon is known for playing John Murphy on the hit TV series The 100 for 72 episodes. Curiously, the actor has participated in the past in DC projects such as Flash Gordon in 2007 and Smallville in 2009, in both TV series he is present in only one episode. Harmon was born in Canada and is born in '91. In all likelihood, in the ninth season of The Flash he will be voiced by Ezio Conenna (who gave him the voice in The 100) or by Alessandro Campaiola (who lent his voice to the actor in the film Sei still here - I Still See You) .
One. Last. He laughs.
Let's do this thing West Coast.#The100 pic.twitter.com/ToIfRRbODV

- Richard Harmon (@RichardSHarmon) May 21, 2020
In order not to miss any news, subscribe for free to our Telegram channel at this address https://t.me/nospoilerit.