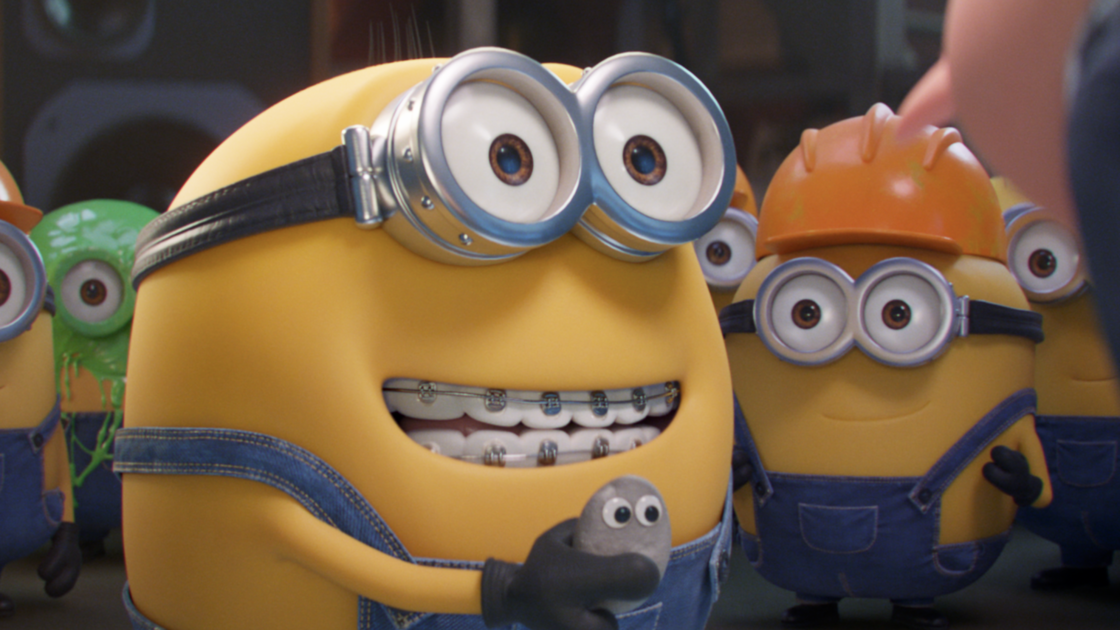 Minions 2 - Come Gru becomes very bad will be released in Italy on August 18th, 2022, and is already a hit at the US box office. So much so that, with the initial takings of this film, the Despicable Me franchise has exceeded 4 billion dollars. Previously it was the most profitable animation franchise ever, and now another record is reached: the five films in the series have grossed a total of 4 billion and 12 million dollars!
Deadline reports the good results of Minions 2 at the box office, with an estimated total of ben 288 million dollars in the global market. Currently, the sum includes substantial receipts in France, Belgium, Australia, England and Spain; in these last two countries the film is placed firmly at the top of the rankingsto some of the most viewed films at the cinema in recent weeks.
advertisement
The film was originally supposed to come out on 2 July 2020, but because of the COVID-19 pandemic there have been more postponements. This summer, however, Universal is committed to bringing out the new chapter of the saga and to please the many fans of the little lemon-colored creatures.
advertisement
What the film is about and what are the origins of the Minions
In the film we will follow the adventures of Gru as a teenager, who will try to enter a supergroup of villains, the Evil 6. Together with Bob, Stuart and the other Minions, Gru will try to prove he is bad enough to be able to be up to the task and join the team. Clearly unexpected and misunderstandings will be around the corner ... with the relative laughter!
The debut of the Minions, these yellow characters, almost a cross between beans and pills, took place in the first film of the series: Despicable Me of 2010. Although born as side figures, the henchmen (this is the literal meaning of the term minions) of Cranes were immediately a great success, among the public of the little ones and not only. Their particular speech was devised by putting together several words from various languages ​​of the world and completely invented words.
In short, the cute Minions are now become a true cinematic powerhouse and we can say that from today Gru as well as being very bad is certainly very rich!
In order not to miss any news, subscribe for free to our Telegram channel at this address https://t.me/nospoilerit.