Author:
Stephanie Sperandio
,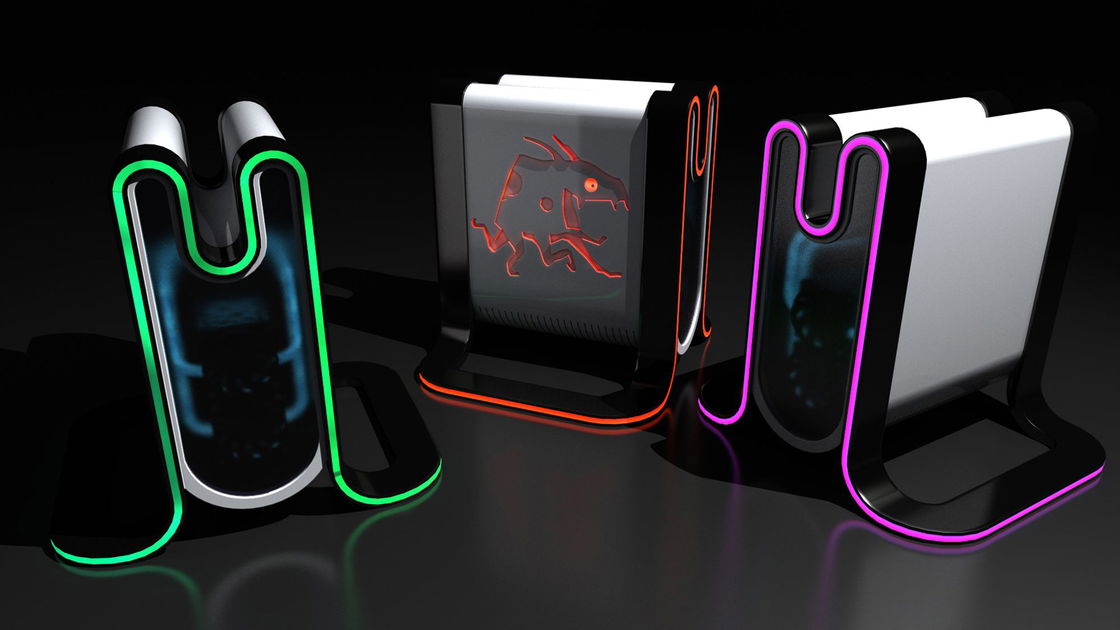 In the future of video games there may not only be the much talked about PlayStation 5 and Xbox Scarlett, but also a new console designed specifically for the virtual reality. The project is signed by Slightly Mad Studios, a software house famous for the driving simulation series Project CARS, who has just announced his Mad Box.
A console for VR
As explained by Ian Bell, founder of the development team, the idea is to create a console that focuses its hardware entirely on an experience in VR. According to the author, it will be the most powerful console ever, which will be able to offer next-gen graphics while maintaining a frame rate of 60 fps on each eye, for a total of 120 fps constant.
advertisement
The works are currently still in progress and, according to Bell, the new console will be concretely seen within three years, when it will be launched at a price that, it promises, will be in line with that of other upcoming platforms.
advertisement
The first time of Slightly Mad Studios
The announcement was met with divided reactions from critics, who noted that Slightly Mad Studios, although it oversaw the VR adaptation of its productions, has never participated in the production of hardware or video game consoles.
Slightly Mad Studios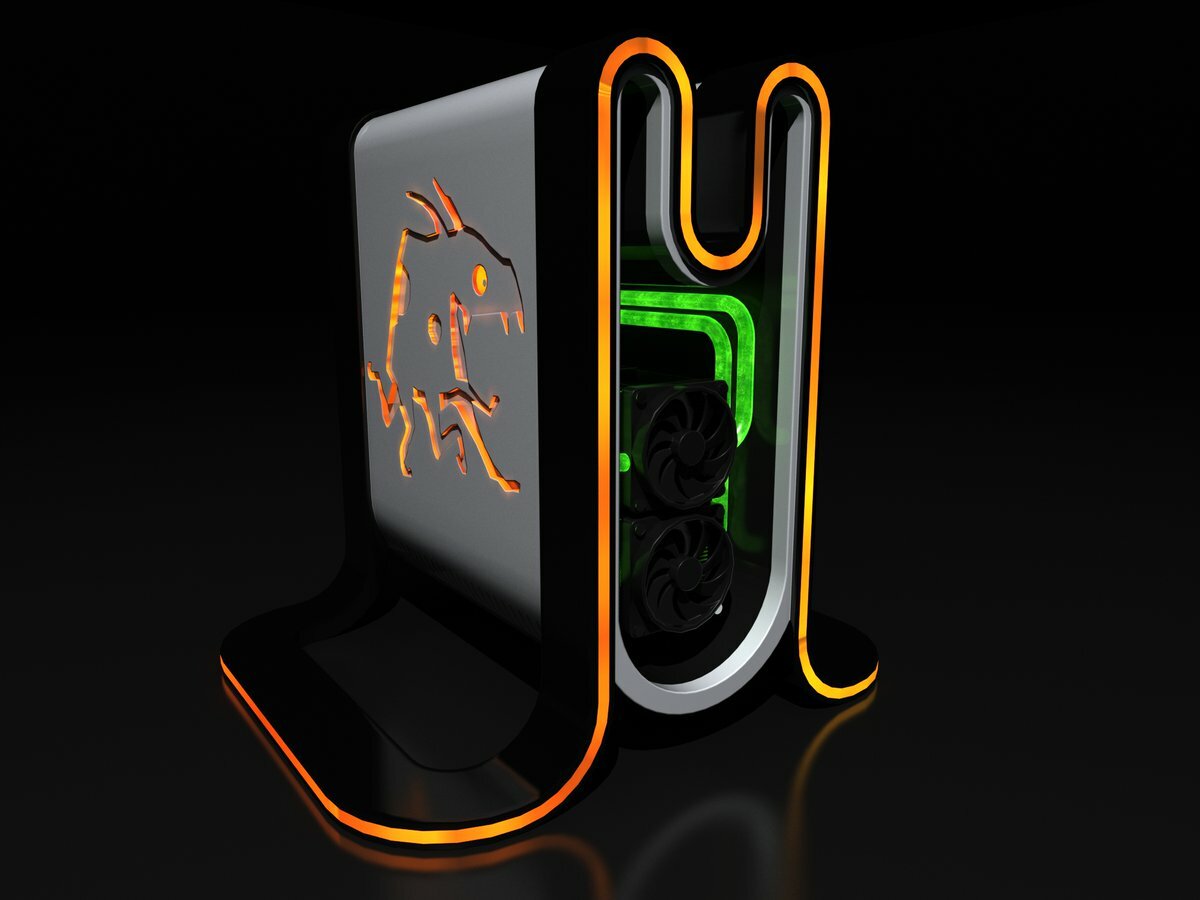 The challenge, however, does not scare Bell who, interviewed by Ars Technica, stated that at the moment the team is carrying out negotiations with over twenty companies that produce hardware, which will provide their help in the realization of Mad Box.
Bell also stated that the engine that will allow you to develop games for the console will be available for free and wanted to emphasize, as a guarantee of his competence, that his first job in the video game industry dates back to twenty-eight years ago, when he dedicated himself to PC assembly.
Could this experience with hardware be useful for the design of this ambitious console? We look forward to finding out.
In order not to miss any news, subscribe for free to our Telegram channel at this address https://t.me/nospoilerit.
advertisement