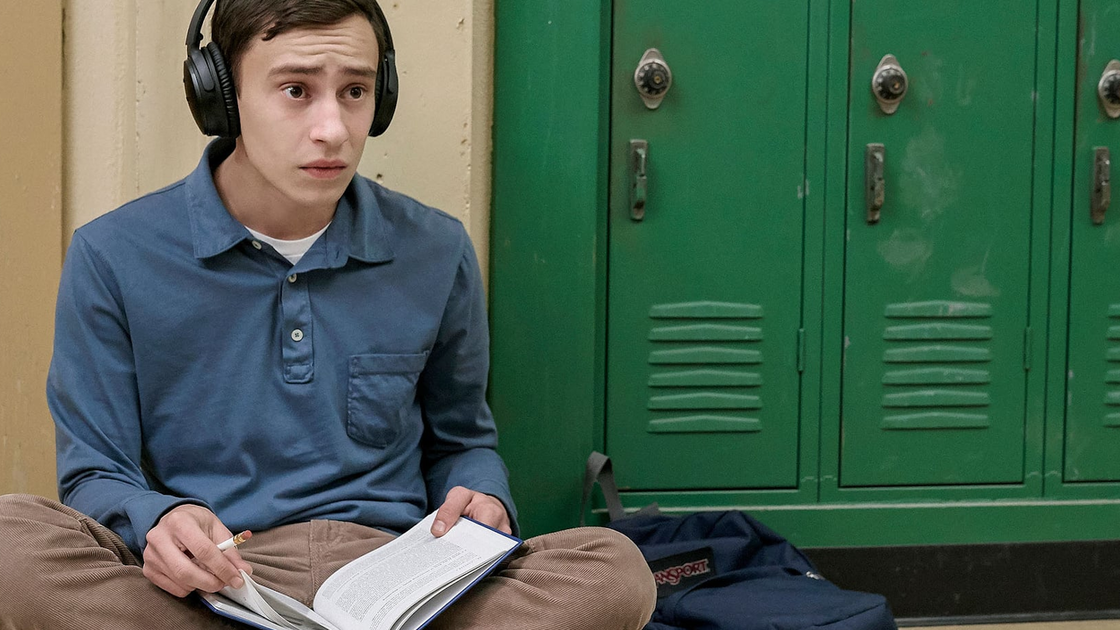 On July 9, 2021, Netflix released the fourth and final season of #Atypical, dramedy series that tells the adolescence of Sam Gardner, a boy with Asperger's Syndrome struggling with school, friendships, disappointments and first loves.
The season finale ended with a note of hope. As explained by showrunner Robia Rashid, this is perfectly in line with the spirit of the series which, even when it has dealt with dark or delicate issues, has always done it in a sweet and genuine way.
advertisement
But what fate did the main characters of the series meet? Here is the specific ending reserved for the protagonists of Atypical.
Atypical A teenager with autism spectrum disorder decides to find a girlfriend and his need for independence prompts the whole family to question themselves. Open tab
The journey to Antarctica
Sam's entire path in the fourth season of Atypical is marked by the search for freedom and independence: a path that leads him to learn to walk on his own legs, to make difficult decisions always with courage and with his head held high.
When he discovers that in Antarctica there is a colony of penguins in danger of extinction, given the passion he has always had for this species, Sam is ready to leave with the trip organized by the college. The program, however, is canceled and it is at that point that the boy realizes that it is time to become aware of himself. Taking leave from school, he decides to leave on his own: he will study the colony of penguins and capture their essence by drawing them, thus making his childhood dream come true.
Netflix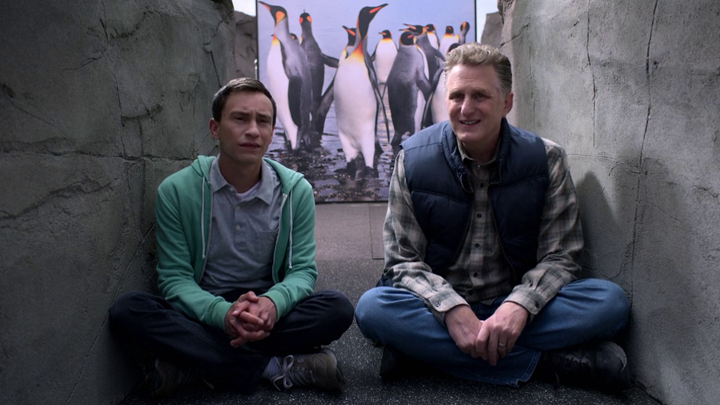 Accompanying him will be his father Doug, who, however, will be close to him because he is eager to keep him company, and not to clip his wings.
Although leaving for Antarctica means separating from his wife, with whom he had established an excellent relationship after the initial differences (including an extra-marital relationship), Doug and Elsa say goodbye with a light heart, so much so that Elsa herself silences the their own apprehensive and overprotective character.
advertisement
Goodbye to Paige
The trip to Antarctica means for Sam to separate from Paige. On the other hand, even for the girl comes the time to make a difficult decision and move on: in the third season Paige had dropped out of college and returned home. In the end of the fourth we discover that she has been offered to her a work by the director of Habitat for humanity.
advertisement
Paige is initially reluctant to accept, especially since she is due to leave for Georgia in a week and be away for at least a year. Upon hearing the news of her, Sam suggests that she refuse, but during a dinner at Olive Garden, her young man realizes that he hasn't encouraged her as he should have encouraged her and convinces her to leave.
Netflix
Even if heartbroken, Paige and Sam decide by mutual agreement to break up to pursue their dreams, with the hope, however, to meet again sooner or later and find themselves still in love.
Casey and UCLA
Air of news also for Casey: in the finale of the fourth season of Atypical, the girl is struggling with the choice of college. Surprisingly, Casey she confesses to her mother that she no longer plans to join UCLA, but wants to stay close to her home. Elsa realizes that this is a superficial decision, that she has to do with the anxiety disorder developed by her daughter. At that point arranges a meeting with a scout from the UCLA track team.
Netflix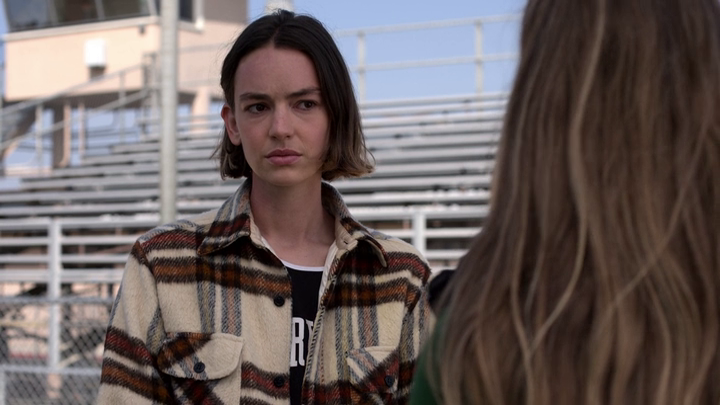 When Casey confesses this to Izzie, Izzie surprises her by telling her that she has also met the same recruiter. The two girls promise each other that, should one of them be taken, she should accept without hesitation, regardless of what happens to the other.
advertisement
Zahid's maturation process
During the fourth season, Zahid is diagnosed with testicular cancer. Fortunately, this is a form that can be treated with surgery and the boy is immediately operated on.
Netflix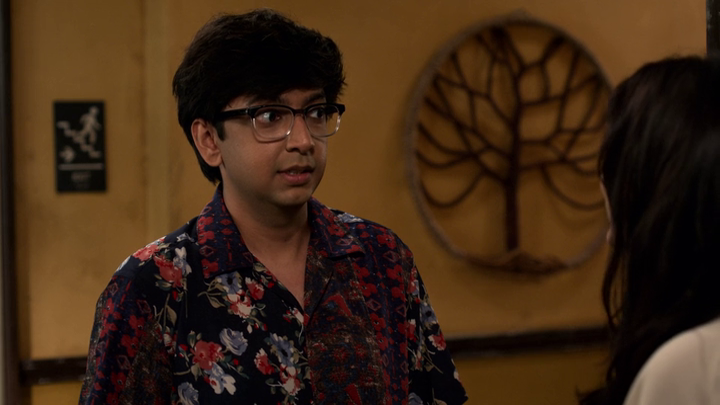 After the bad experience, Sam's best friend goes through a process of maturation, and in the finale, for the first time, it is hinted that Zahid will engage in a serious and concrete relationship with newcomer Honey.
In order not to miss any news, subscribe for free to our Telegram channel at this address https://t.me/nospoilerit.