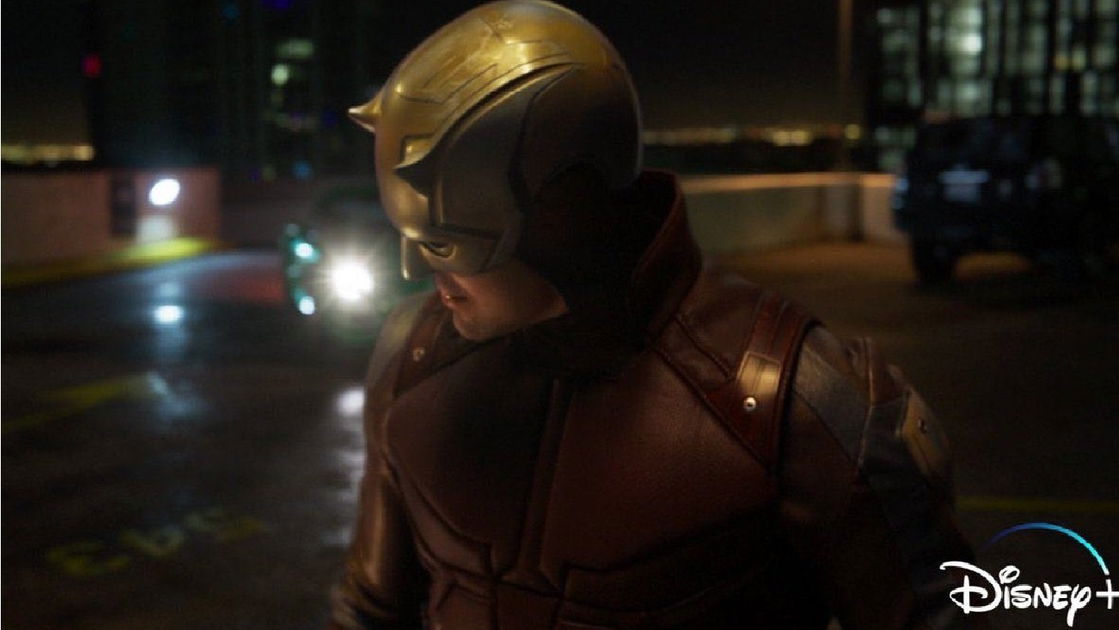 The author and writer of the Disney + series She-Hulk: Attorney at Law, Jessica Gao, released a The Direct an interview in which he talks about the character of Daredevil, interpreted by Charlie cox.
Gao has stated that the arrival of Matt Murdock aka Daredevil in the She-Hulk series will not present him as a dark and dramatic character, as it had been for the Netflix series Daredevil, which lasted for three seasons. The author then announced that he will be explored the lighter and brighter side of the lawyer profession superhero. Jessica Gao said:
advertisement
It was a lot of fun to be able - and this we do with every MCU [Marvel Cinematic Universe] character making a cameo - to take them from the context they came from, which is much more dramatic and action, much more serious, and bring them into our world and play them in the She-Hulk tone. And they can explore and we get to see a lighter side of the character.
Gao was incredulous when she received the news that Daredevil would participate in the superheroine series She-Hulk, as we told you in our article Daredevil in She-Hulk? The authors thought it was a joke. The connection between the two characters, She-Hulk (played by Tatiana Maslany) and Daredevil, is very strong because both are lawyers by profession, when they are in their civil identities.
The Netflix series of Daredevil has been much loved by audiences and critics alike, and Charlie Cox widely praised for his characterization of the world's most famous blind superhero. In the cameo of him in Spider-Man: No Way Home has become the protagonist of a funny gag, when he grabs in midair the brick that was thrown into Peter Parker's apartment. A very short scene, which however allowed the audience to get a taste of Daredevil in a more fun and ironic context. If these are the premises, we can't wait to find out what will happen in the appearances of him in She-Hulk: Attorney at Law, from August 18, 2022 on Disney +.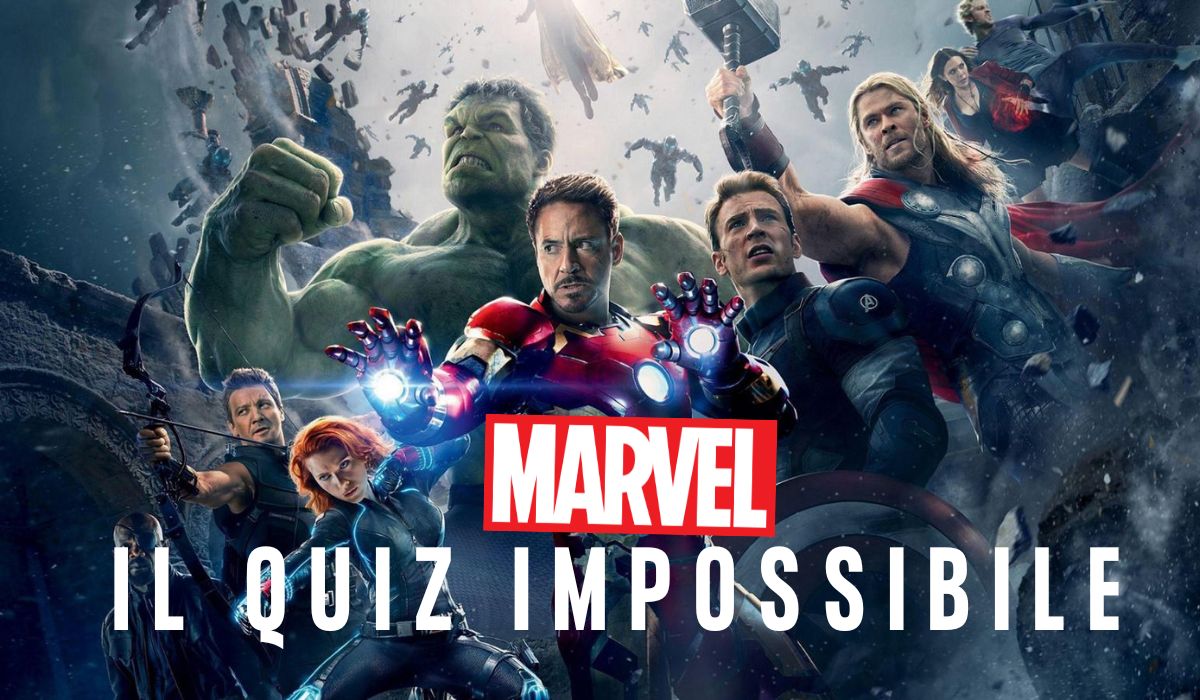 In order not to miss any news, subscribe for free to our Telegram channel at this address https://t.me/nospoilerit.