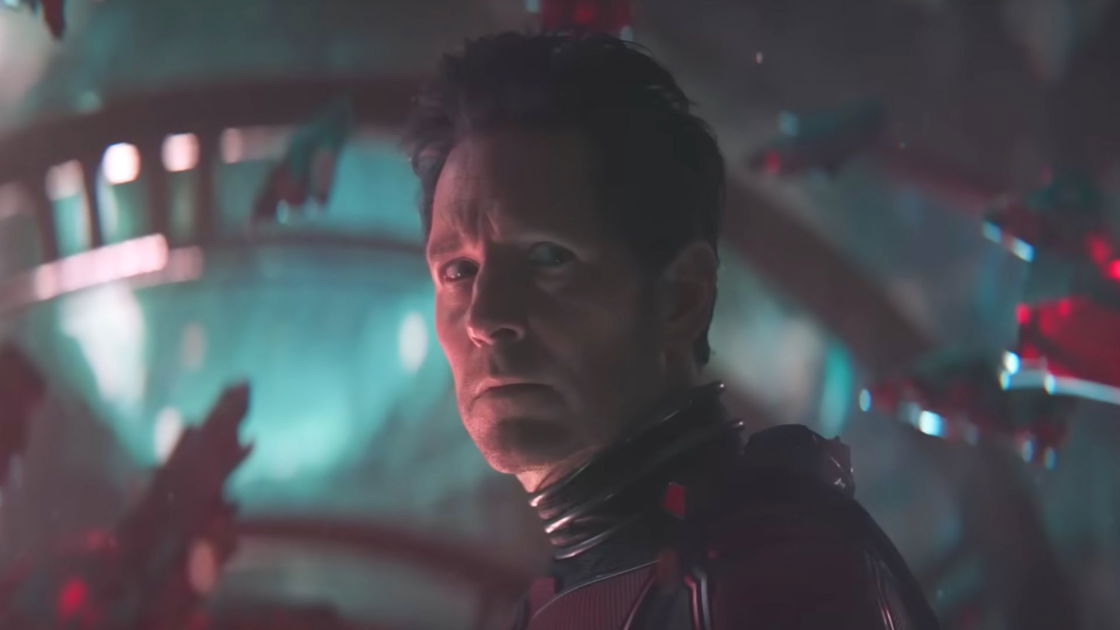 Marvel merchandising always reserves very interesting advances for fans, who can have a preview on the costumes and the look in general of the characters in upcoming films. It happened recently with Monica Rambeau's costume in The Marvels, which thanks to the merchandising of a pillow went public in November 2023.
It happened again with a Funk Pop! dedicated to MODOK, the Marvel villain who will make his first appearance in the Marvel Cinematic Universe (MCU) in the film Ant-Man and the Wasp: Quantummania. Below we show the Funko Pop! which depicts MODOK in a tweet from the official Funko account:
advertisement
Anticipate a universe of adventures with Ant-Man and family as they protect against evil and push themselves beyond what they believed possible. Add to your Marvel Studios' Ant-Man and The Wasp: Quantumania collection today https://t.co/gxIkqoYhYj #Funky #FunkoPOP #Marvel pic.twitter.com/ywT6ZthlWz

- Funko (@OriginalFunko) December 1, 2022
In this image MODOK appears alongside Ant-Man, Wasp and Kang. MODOK is first on the left in the bottom row and has golden yellow armor and flying chair, eerie red eyes and a menacing yellow grin.
advertisement
Recommended product
€ 20.5 from The Amazon
Who is MODOK?
Although the character of MODOK has never appeared so far in the MCU universe, he is the protagonist of an animation series that is not part of the official canon. The animation series is simply titled MODOK and has grotesque and cynical tones, with a very biting irony. The first and only season of MODOK consists of 10 episodes and is available on the Disney+ streaming platform.
Both in the world of comics and in the MODOK TV series this character is a technician of the Advanced Mechanical Ideas (AIM) organization who has been transformed by a group of scientists into a super intelligent and lethal computer. In fact, the acronym MODOK stands for Mental Organism Designed Only for Killing, which literally translated means Mental Organism Designed Only for Killing.
We still don't know what MODOK might do in the movie Ant-Man and the Wasp: Quantumania, but we're willing to bet that he will be a very dangerous enemy for our heroes. Ant-Man and the Wasp: Quantummania will be released in Italian cinemas on February 15 2023, as you can read in our guide to Marvel releases of 2023.