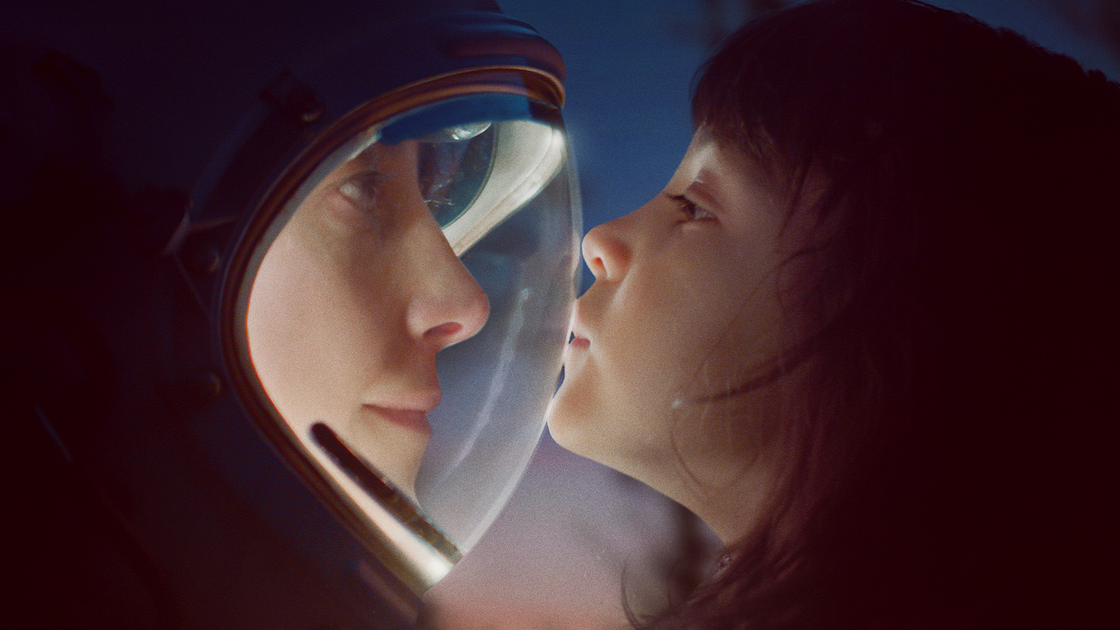 Based on the novel of the same name by Niccolò Ammaniti, Anna is a miniseries in six episodes that catapult us into a Sicily torn apart by a terrible epidemic, the Rossa.
The trailer published by the official Sky Italia YouTube channel gives us some anticipation on what we will see: in the dystopian reality that is the background to the events, the Red is a virus that, for some inexplicable reason, spares prepubertal children and causes instead the death of all adults.
advertisement
The young Anna (actress Giulia Dragotto), protagonist of the story, is already thirteen years old. Between childhood and adolescence, she doesn't know if she will be able to get away with it or if she will soon be forced to face the same fate as her mother (played by Elena Lietti).
While trying to find out if, beyond decadent Sicily, there is a cure that can save adults, the little girl takes care of her younger brother, Astor, trying in every way to keep him safe.
advertisement
Everything changes when Astor (Alessandro Pecorella) is kidnapped and Anna begins a journey through burnt fields and mysterious woods in search of her younger brother.
During the journey, he makes the acquaintance of Angelica (Clara Tramontano), a peer of his age named Pietro (Giovanni Mavilla) and the Maremma shepherd Coccolone. Thus Anna's story truly begins.
Sky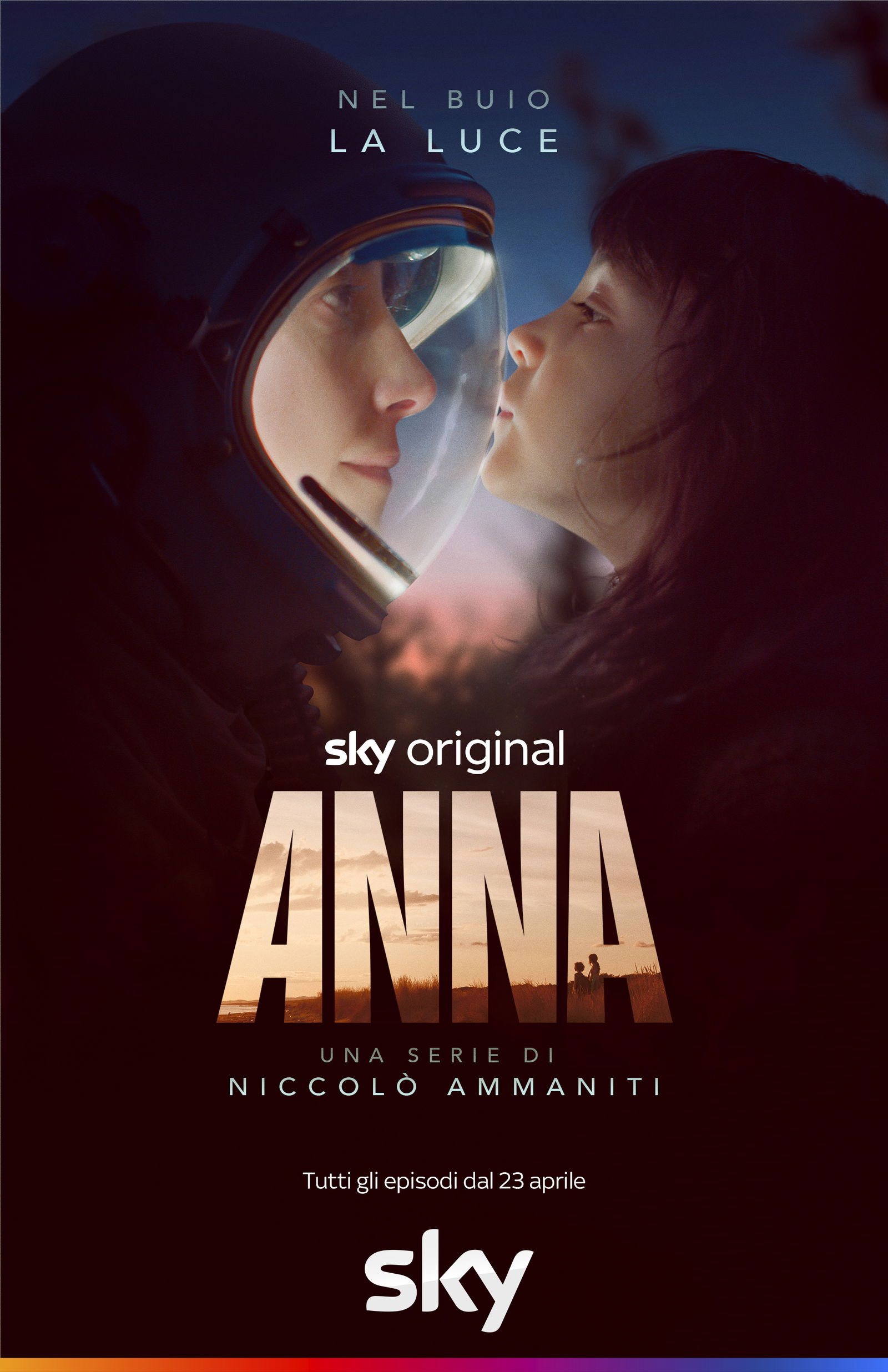 Commissioned by Sky Studios for Sky Italia and produced by Wildside in co-production with ARTE France, The New Life Company and Kwaï, Anna is the second television project born from the partnership between Niccolò Ammaniti and Sky after the great success of Il Miracolo.
All the episodes of the television series, created by the same author of the novel in collaboration with Francesca Manieri, will be available on Sky and Now TV starting next April 23rd.
In order not to miss any news, subscribe for free to our Telegram channel at this address https://t.me/nospoilerit.
advertisement