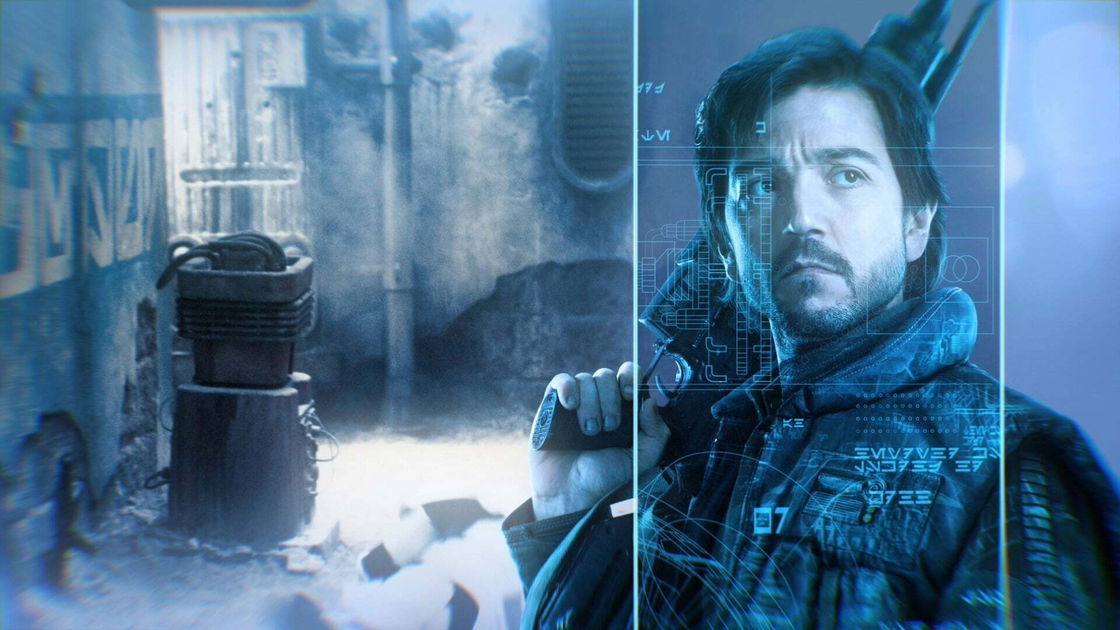 Just over a month to goDisney + release of the first three episodes of Andor, the new Star Wars TV series, prequel film Rogue One: A Star Wars Story. Still, showrunner Tony Gilroy the site Total Film has already talked about the second season (works will start next November) and its timeline in the Star Wars galaxy:
advertisement
We have four blocks of three episodes coming up for the second season. And each block will transport you one year closer to Rogue One. It's about an extra year each time, so we can do something extremely fascinating from a narrative point of view, which you couldn't do in a film. It is thrilling.
Gilroy, co-writer with Chris Weitz of Rogue One, then conceived Andor as a link with the 2016 film, directed by Gareth Edwards. Set five years before the events of the film, the live-action series follows the story of the rebel spy Cassian Andor, played, as happened for the big screen, by Diego Luna, who was enthusiastic about the whole project:
It is a beautiful moment, we are preparing. Things are thrown down and questioned, going back and forth. It is very pleasant to experience this process from start to finish.
Covering the previous Rogue One temporal events, it will perhaps be possible to see, in the second season, the meeting between Andor and K-2OS, the droid reprogrammed by the rebel Alliance, his companion in adventures, invaluable help in the mission to recover the data of the Black Death, the dreaded space station. In this regard, Luna has hinted that there is a good chance of witnessing this moment:
Next season will end where Rogue One begins, so I think there will be an answer for everything.
advertisement
And on the relationship between Andor and the droid:
That says a lot that his best friend is a droid, doesn't it? In fact, I should say her only friend. Anyway, in the show we will initially be dealing with a very different man than the one we met in Rogue One, calm and lonely. We are far from that in the first season; but a long journey of exploration awaits us ...
Andor's timeline is as follows:
Season 1 is set 5 years before the Rogue One: A Star Wars Story events
advertisement
Season 2 instead:
Episodes 1, 2 and 3 are set 4 years before Rogue One
Episodes 4, 5 and 6: set 3 years before Rogue One
Episodes 7, 8 and 9: set 2 years before Rogue One
Episodes 10, 11 and 12: set 1 year before Rogue One