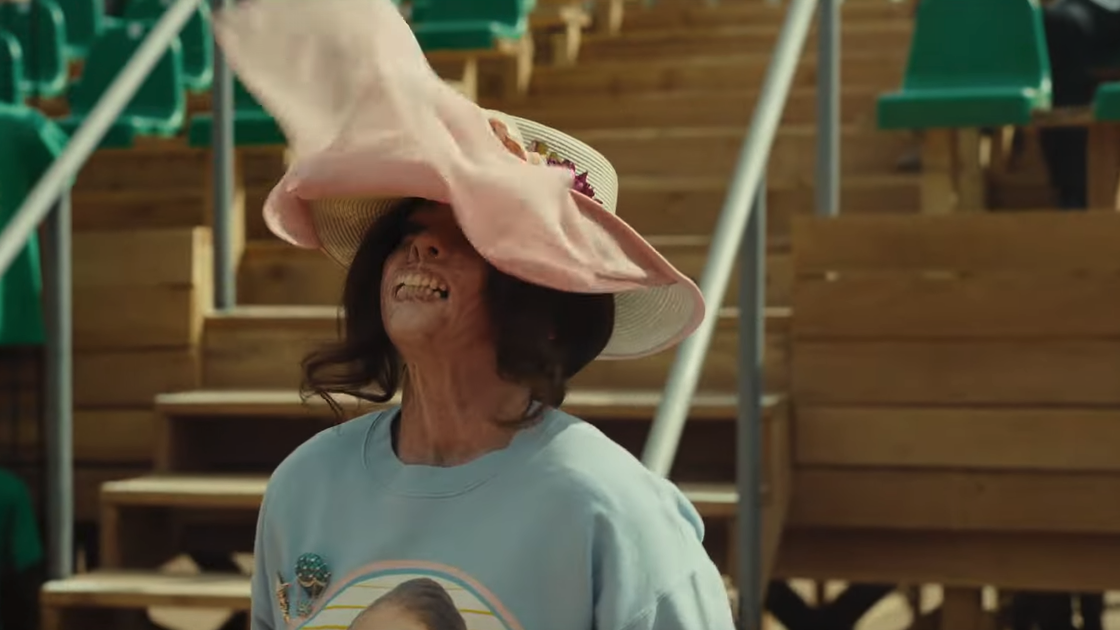 Nope is the title of the new film by Jordan Peele and today, June 9, 2022, the trailer was released, which also announces the release date in theaters: August 11, 2022.
Nope is a thriller written and directed by Jordan Peele, the author of successful thriller / horror films like Escape - Get Out and Us. The plot of the film has not yet been revealed by Universal Pictures, which distributes the film, but from the trailer for Nope it is clear that an alien threat arrives in the United States and kidnaps some humans (particularly those who roll their eyes). It's unclear why these kidnappings are happening, but like Joran Peele's previous work, it looks like there will be a lot of tension until the end.
advertisement
Image not found
The short storyline released so far by Universal Pictures is about a new pop nightmare, an epic horror experience, where the protagonists take on the role of residents of a lonely inner California valley and witness a disturbing and chilling discovery.
advertisement
The alien menace may be less impressive than the themes of Jordan Peele's previous films, but knowing the work of this author one can think that if he chose UFOs to scare America, he must have had a good reason!
The cast of Nope
Daniel Kaluuya (Escape - Get Out, Judas and the Black Messiah)
Keke Palmer (The Girls of Wall Street, Alice)
Steven Yeun (Minari, Okja)
Michael Wincott (Hitchcock, Westworld)
Brandon Perea (The OA, American Insurrection)
On the Facebook's official page by Nope, a 2-plus-minute behind-the-scenes video of the film has been posted, which is well worth watching.
Nope will be released in Italian cinemas on 11 August 2022, while in the United States the film will be released first, on 22 July 2022.
In order not to miss any news, subscribe for free to our Telegram channel at this address https://t.me/nospoilerit.