Author:
Giacinta Carnival
,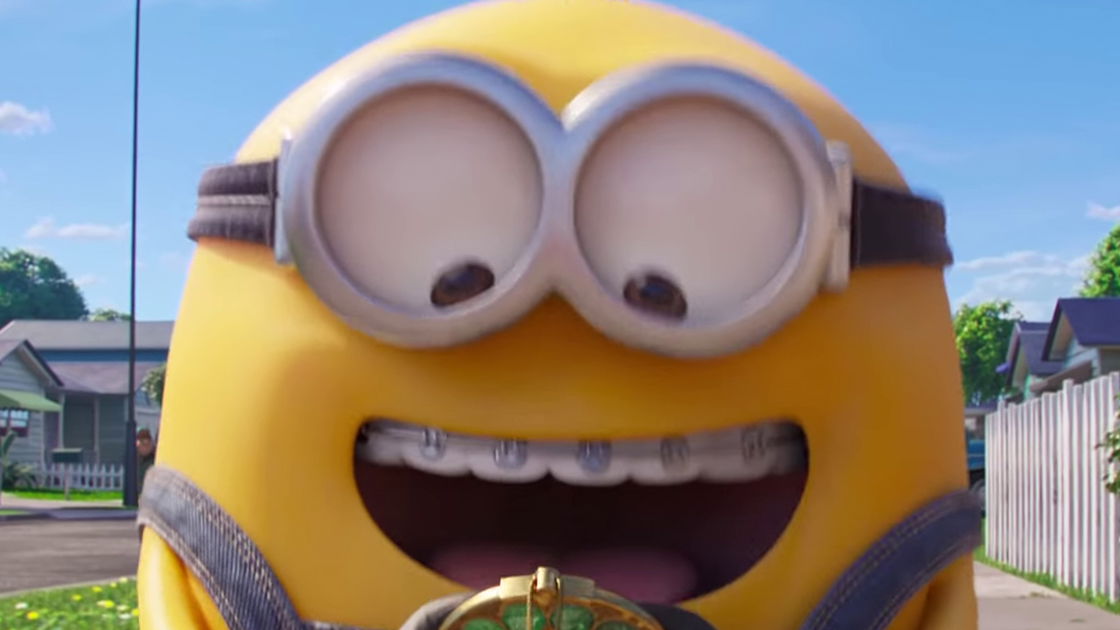 After the short commercial revealed during the Super Bowl 2020, Universal Pictures and Illumination Entertainment have released the first official trailer of Minions 2: How Gru becomes Despicable which will arrive in cinemas next summer.
The film is the sequel to Minions, the spin-off of the animated franchise of despicable Me released in 2015, it became the fifth highest-grossing animated film of all time, earning around $ 1,1 billion worldwide. In addition to the trailer, which you can find on the cover, Universal Pictures has also released the official poster di #Minions 2 which shows the nice Otto in the foreground.
advertisement
Universal Pictures / Illumination Entertainment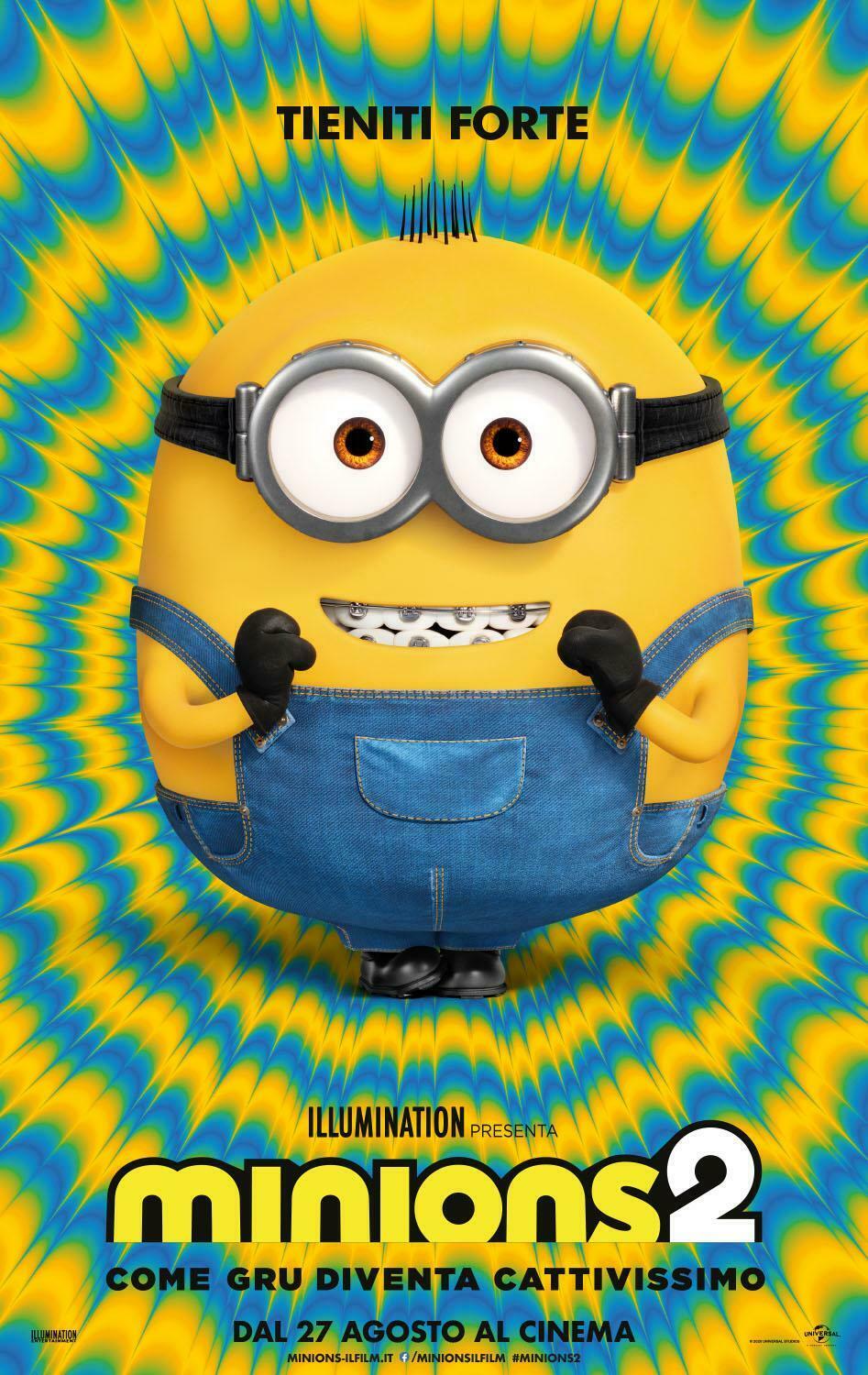 Directed once again by Kyle Balda starring Brad Ableson (The Simpsons) and Jonathan del Val (Pets), the new animated feature will be set in the 70s and will explore the origins of the alliance between Gru and his loyal aides. We will finally find out how they met and how the teenage Gru managed to become one of the most powerful villains in the world.
As we can see in the trailer, little Gru introduces himself to a group of super bad but he is immediately mocked given his young age and invited to report only after having carried out a major theft. The boy decides to steal the precious stone of the leader of the villains, causing their fury, and runs away, helped by the Minions.
advertisement
Universal Pictures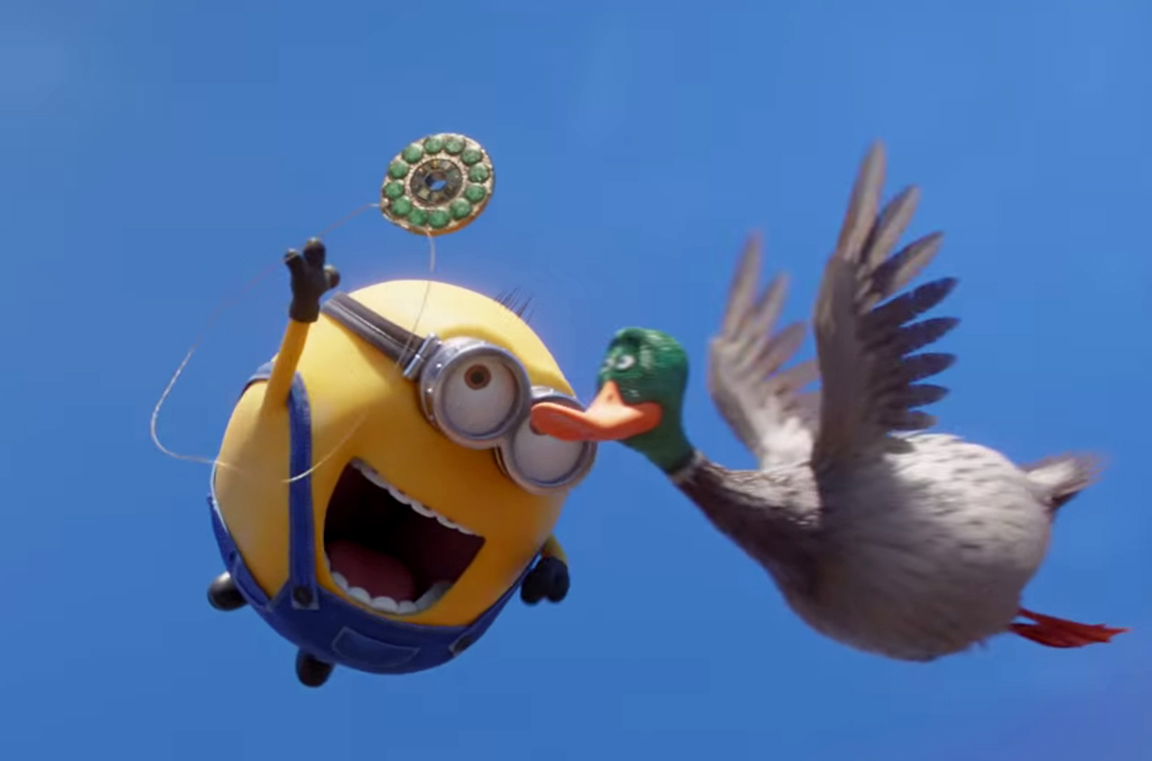 However, when Gru discovers that the stone has disappeared due to the distracted Otto, is forced to embark on a mission to find her and prove to the Vicious 6 that he too deserves to be among the most powerful villains in the world.
Minions 2 - How Gru becomes very bad We are in the 70s and the not-yet-infamous Gru, currently twelve years old with high hopes, lives and grows in his suburban cottage. Admirer of "The evil six", a team of ... Open tab
Produced by Chris Meledandri - founder of Illumination - together with Janet Healy and Chris Renaud, in the cast of original voice actors we find Steve Carell to give voice to Gru, while Pierre Coffin will play Kevin, Stuart and Bob, the three most famous minions.
Minions 2: Come Gru Becomes Despicable will debut in Italian cinemas next August 27th, 2020.
advertisement
And are you ready to live a new fun adventure together with the friendly Minions?
In order not to miss any news, subscribe for free to our Telegram channel at this address https://t.me/nospoilerit.