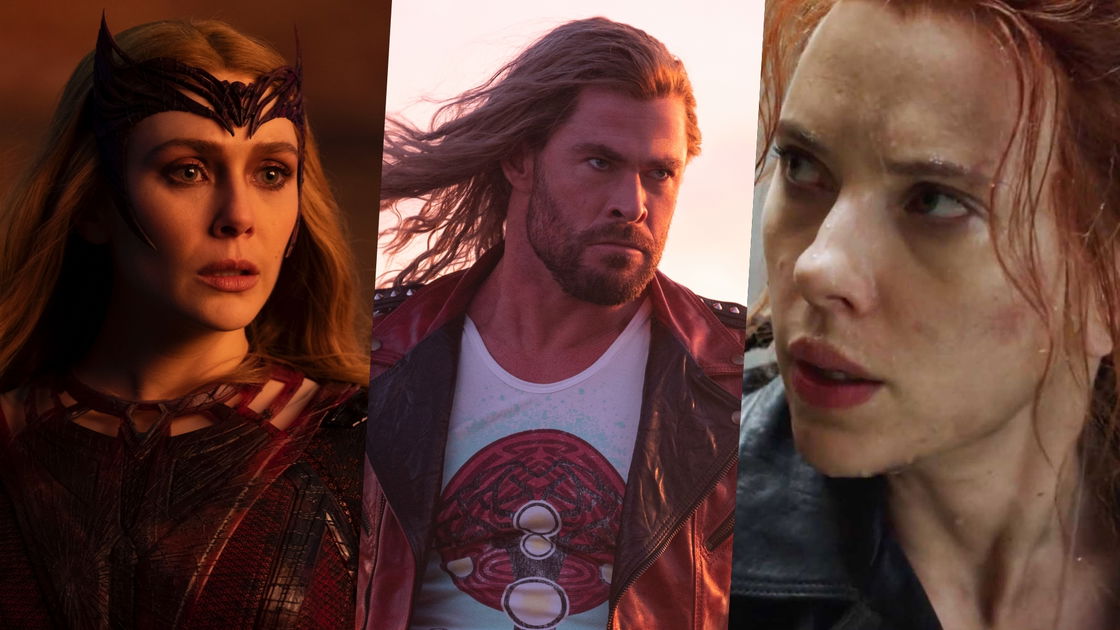 Phase 4 of the Marvel Cinematic Universe began after the incredible events of Avengers: Endgame and the death of Tony Stark / Iron Man, planted and suffered largely by fans (and Peter Parker) in the movie Spider-Man: Far From Home . Then, during 2021, Marvel Studios also began producing TV series (for the Disney + streaming service) and distributed films such as Shancg-Chi and the Legend of the Ten Rings, Eternals, Doctor Strange in the Multiverse of Madness, the new chapter of Spider-Man and now, from theaters from July 6, 2022, also Thor: Love and Thunder!
Well, these titles and those to come, within the Phase 4, they all have one thing in common! This element was revealed during an Empire magazine podcast interview by Marvel Studios Head of Production and Development Richie Palmer:
advertisement
advertisement
Phase 4 is all about the reactions, and I don't mean those of the filmmakers, but those of the characters. It is about how the latter they react to the trauma suffered in Avengers: Infinity War and in Avengers: Endgame. We are still feeling those effects in these films years later.
To give some examples, Palmer obviously mentioned Wanda Maximoff aka Scarlet Witch, who perhaps faces one of the most painful inner journeys for a character (from the WandaVision series to the Doctor Strange movie in the Multiverse of Madness) and also Peter Parker. The guy played by Tom Holland is taken as an example of someone who has lost everything in life and takes refuge in being super him in order to respond to her loss and his trauma. Wanda instead overwhelmed by grief and becomes in a certain way the villain of her own world (the fictional reality of Westview) and turns into the scarlet witch, villain of Doctor Strange 2. The interpretation of Elizabeth Olsen in the role of Scarlet Witch and the character's acting within the story of Sam Raimi's film earned her a nice 9 in our report cards relating to Doctor Strange in the Multiverse of Madness.